GIVE YOUR BIRD A JOB !! Busy Bird's mechanical and foraging parrot toys are built to last for the life of your bird. Constructed of solid anodized aluminum and some stainless steel, our toys are safe, durable and lightweight. They are chemical and dishwasher safe- the colors won't wash away or fade. All toys with wing nuts and hex nuts are hassle-free, as they won't come off their bolts. The thread at the end of the bolts are altered, so your feathered friend can't get them off and you don't have to "forage" around the floor of the cage to find them.
The Goodie Gadget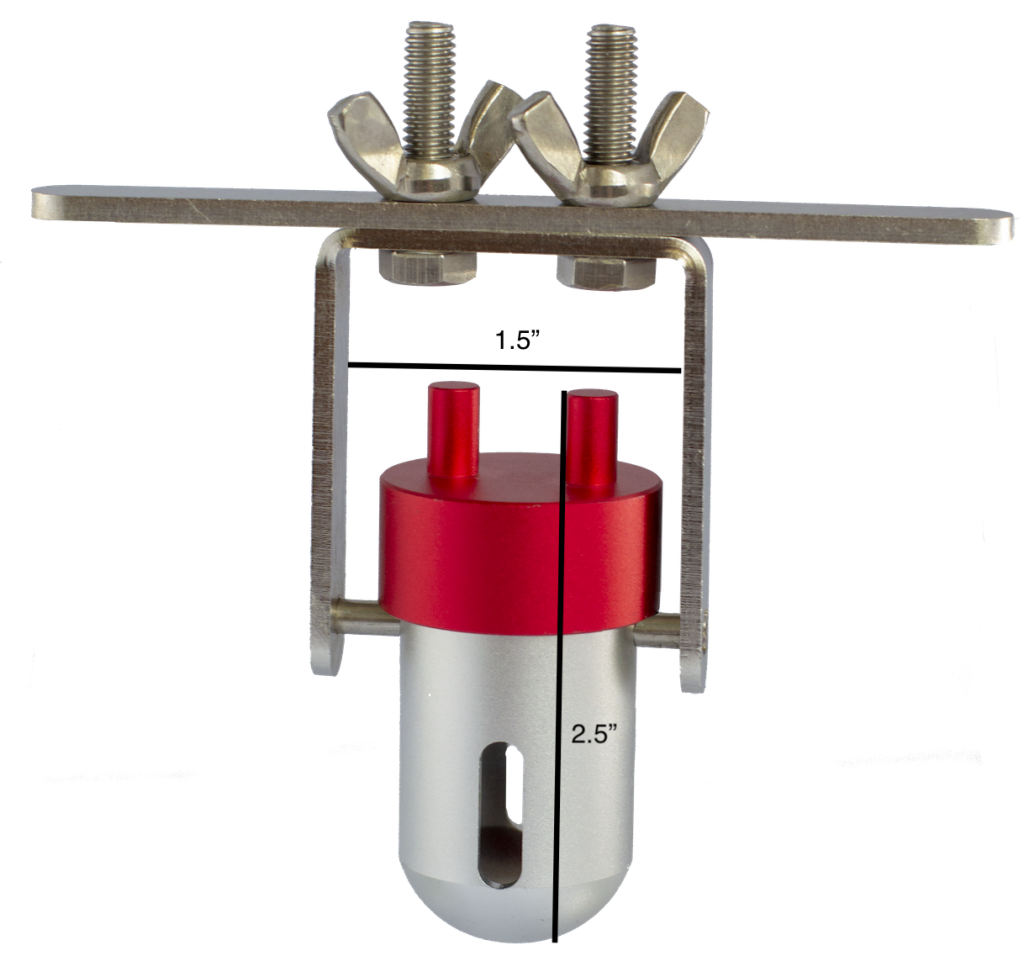 The Goodie Gadget is solid aluminum. The Peek a Boo window lets your bird see the treat inside but can't get to it. The red top takes a full 9 rotations to open, while the cylinder swivels on its axis. Side cage mount. Both prongs on the top must be engaged to turn the top. A real challenge for your feathered friend!
The Busy Strip

The ultimate in "un-screwables." The Busy Strip's 4 wing nuts and 4 hex nuts can be unscrewed, but can't come off like all Busy Bird products. The quick link on the last hole can be a challenge for your bird to get off, or hang another toy or noisemaker to it. Hours and hours of intellectual fun. Side cage mount or hang.
The Spinner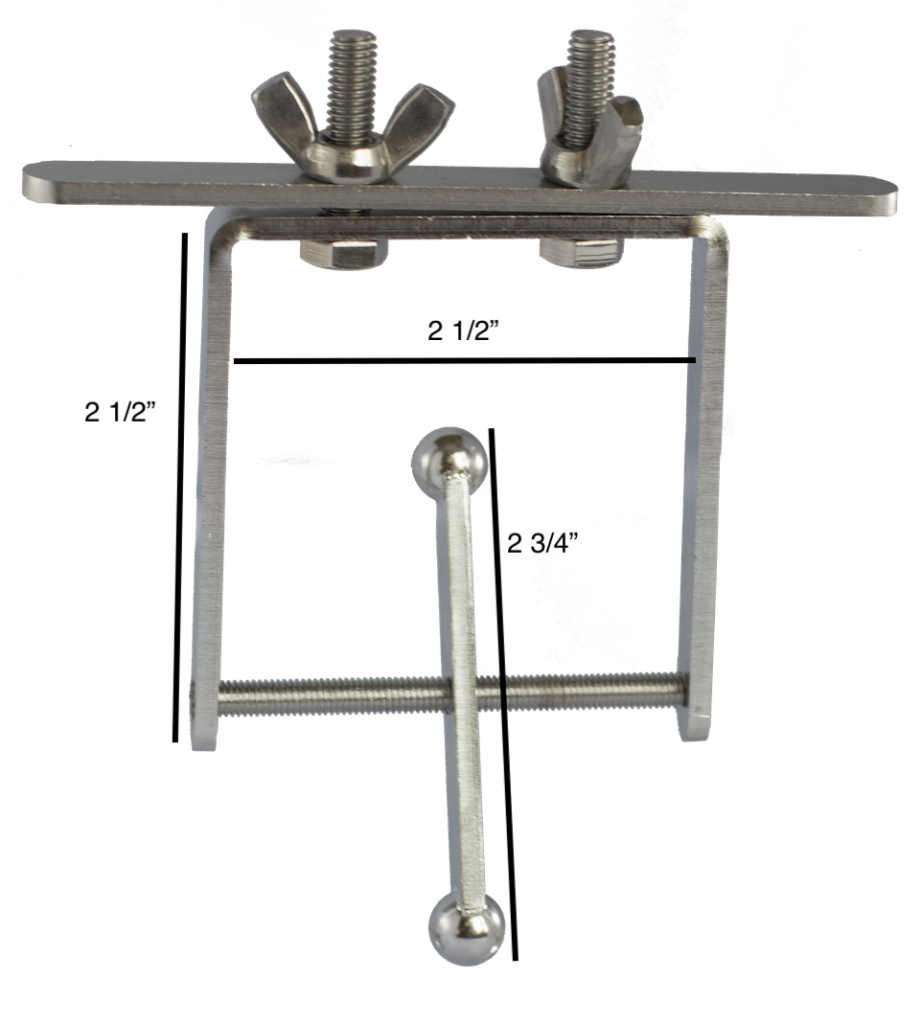 The Busy Collection (collect them all and save 25%)